Toby LeVan, owner of MAC Fitness, LLC teams up with wife and owner of Buzy Moms, Shannon LeVan to bring you the 1st ever Boot Camp for Parents.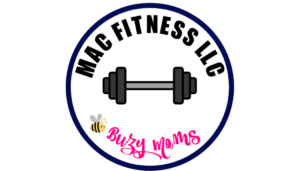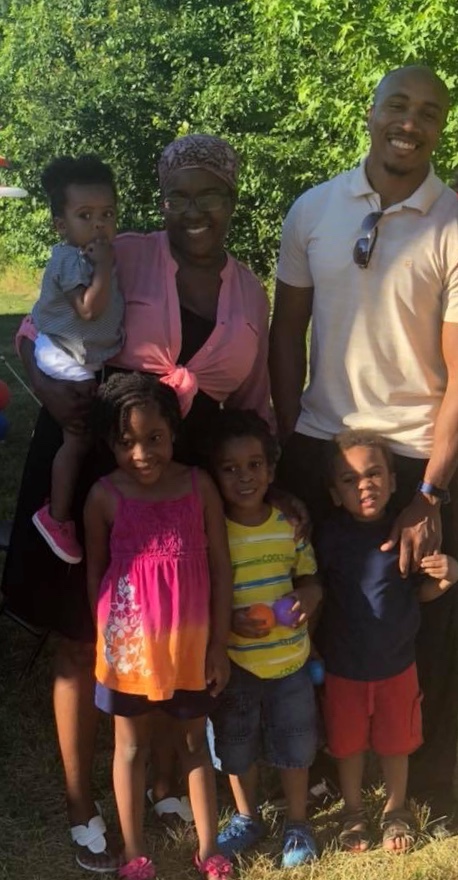 Hi! We are the LeVans and we know that juggling home life, work life, parent life, married life, while just living your "best selves" life…is HARD!
Trust us, we know. We have 4 kids, ages 6, 4, 3, and 2! We help to care for our 90 year old grandmother (who also lives with us), run 2 small businesses, homeschool our oldest, and much more.
Since, I am a personal trainer, finding time to workout and help with the kids was the easy part. For my wife, Shannon, after spending 5+ years, being pregnant, birthing babies, breastfeeding babies and recovering, it was not so easy.
But once we realized that exercise and healthy eating was not a luxury, but a necessity…the Busy Parents Boot Camp was born.
Here's what it is:
Online Boot Camp class 1x week (Beta is 2 weeks)
Weekly Meal Plans
Accountability and support
Mini workouts to get you through the week
Community of busy parents just like you
Trainings on nutrition and balance
Why Us?
Toby is a Certified Personal Trainer since 2014.
Shannon has taught many moms the importance of self-care
Toby has overcome hereditary health issues just from adding exercise and healthy eating to his life
Shannon understands how hard it is for moms to feel "normal" after childbirth
Together we are passionate and committed to helping you achieve your fitness goals
Why Now?
Why not now? But seriously…
Working in a community helps to keep you on track
You are never going to have "enough time"…
But, small changes lead to big results
Why You?
Your health matters
You want to be around for your children
You need more energy to keep up with your children
Because your children are watching
Book Camp Begins March 18th