Children are one of the greatest blessings people enjoy in life. Women have the toughest experience in having children. I witnessed this four times over in my wife birthing our four children. This was one of the greatest and yet, most challenging experiences in our lives…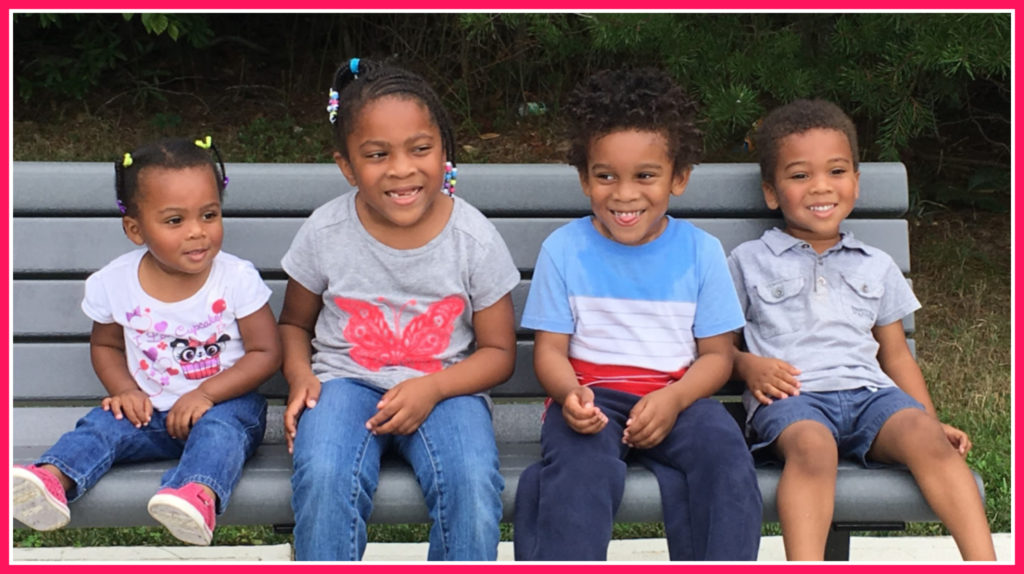 We have stair step kids, that means when my oldest was 9 months old, my wife was pregnant with our second. This pattern continued until we had 4 children, currently 16-18 months apart in age. With my wife having a limited time in between pregnancies, I watched her suffer with various ailments. From back pain, to difficulty sleeping, an inconsistent diet, low energy, migraines, sciatica, even some pain during intercourse. Did I mention she also, breastfed each and every one of them?
All of these were products of multiple pregnancies close together, added stress from caring for loved ones, working full-time to running an in-home business, supporting me on my entrepreneurial journey and running a household of 7.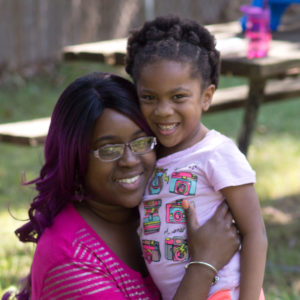 She wears many hats, more than I would ever be able to wear. Yet, the one area she has struggled with the most is diet and exercise. Given the amount of time that she devotes to others and our home, it does not surprise me that exercise is the one that she has the most difficult time accommodating.
But, I am a personal trainer! I know what you're thinking, I should just train my wife in fitness and help her reach her goals. Well, if you are a mother, wife like mine or married to one then you understand that she was absolutely not on board for that idea. Haha.
Yet. She was not on board yet. However, she has watched me over the years drag myself to the gym 3, sometimes 4 times a week to get my 3 hours too long (she says) workout in. Bonus: I take the kids to the kids club and she gets some free time.
Besides my regular exercise, I try to eat as healthy as possible. My wife is a huge supporter of all of my dieting phases, from fasting, to no carbs, to vegan (well she is less excited about that one), to no red meat, she will whip up delicious meals for our family. Ok, mostly me, you know how picky 2 and 3 year olds can be.
Back to what I was saying. My motivation for health and fitness is so that I can be there for my family, so that I have enough energy to toss my kids onto the bed or chase them through the house. I do not want to be another statistic, my father and sister have Diabetes. Since, I began my wellness journey, I have significantly lowered my risk. This means I get to be there with my beautiful wife on this crazy journey of life.
This leads us to why you are here. I want to share a few tips on how you can make time for exercise during this busy time in your parenting. I also want to let you know that my wife has finally agreed to let me train her. On one condition: You have to join us. Learn more about the Busy Parents Boot Camp here.
We will be hosting a live Fitness and Nutrition Class online for Busy Parents like you, to help you add exercise into your day and healthy meals. Sign up below for more information.
3 Tips for Adding Exercise
Tip 1: Allow your children to join you in exercise. This helps you and the children because your energy level will want to keep up with their's. The children also love to do stuff with their parents.
Tip 2: Write down exercise in your daily journal or set reminder in your phone. Find a way to incorporate exercise into your daily routine by whichever way works for you.
Tip 3: Join us Wednesday March 13th at 8:30pm for our free demo workout!! Watch LIVE!
See you soon!
Toby